High-Performance Flooring
Nothing says "Welcome Home" like a Mannington floor. Style and beauty meet performance and durability in award-winning resilient, hardwood, laminate, and porcelain tile flooring, designed to make anyone feel welcome in your home. Each Mannington product is crafted with care in order to deliver homeowners a flooring that is both high-performance and visually appealing. 
With a focus on sustainability and green-living, Mannington continues to innovate with product lines that seek to minimize our collective carbon footprint. A fourth-generation, family-owned company, Mannington has a rich history of providing customers with quality, dependable flooring. Learn more about our impressive selection of Mannington floors today. 
Mannington Hardwood
Offering superior style & stellar performance, Mannington hardwood floors are crafted with considerable care and precision. Responsibly sourced and LACEY act compliant, Mannington's hardwood collections promote sustainability and eco-friendly living. With specific collections offering both scratch and dent resistance, Mannington hardwood floors offer durability and beauty at every turn. 
Mannington Vinyl
Boasting high-performance and unparalleled style, Mannington vinyl flooring is a low-maintenance and incredibly attractive flooring option. With specific collections now featuring anti-microbial technology to help prevent the spread of bacteria, Mannington vinyl floors have continued to innovate and evolve with the wants and needs of their customers. 
Mannington Laminate
With the ability to emulate other, more expensive, more expensive materials like hardwood, but at a fraction of the price, Mannington's laminate can truly make a statement within your home. Low maintenance and durable, Mannington's laminate floors offer water-proof protection and are both kid and pet friendly, making them a highly desirable choice for families.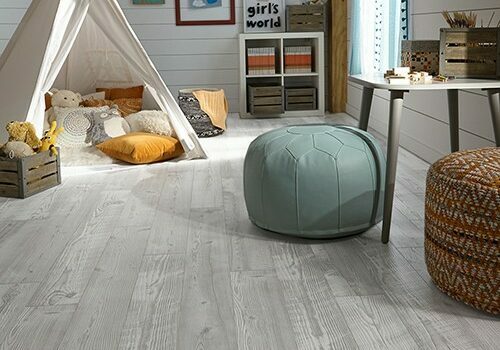 Mannington Sheet Vinyl
Both cost-effective and trendsetting, Mannington's luxury sheet vinyl flooring promotes durability and functionality above all else. With scratch-resistant technology and an award-winning style and design, Mannington's luxury sheet vinyl is a versatile flooring option that could conceivably go in any room of a home. Learn more about our Mannington sheet vinyl flooring today!
For More information
Fill out the form below and we will get back to you shortly.