OUR MISSION:
To be the premier specialty floor covering retailer in America
To our valued customers, this means providing the best products, exceptional service, and the lowest prices in the markets we serve. This equates to offering the best value in floor coverings and natural countertops to Northwest homeowners, contractors, and business owners.
110% PRICE GUARANTEE
We do everything we can to make sure you don't pay more than you should for any product you buy from Great Floors. If, within 30 days after purchase, you find the same brand and product at a lower price, we will refund the different plus 10%!
The Low Price Guarantee covers every priced floor covering product that we carry. It excludes labor, pad, and slab granite (see below). 
The guarantee is in effect for 30 days from the date of purchase (time of payment). If within 30 days of purchase, a customer finds an identical brand and product for less, we will refund the difference plus 10%. The guarantee is good for retail transactions only paid in full at the time the order is placed.
Customers must provide written proof of price from a legitimate retailer, such as a written quote or a printed advertisement. We do not honor verbal price quotes.
The Low Price Guarantee only covers products we currently carry. We do not cover similar products. The product must be identical in every way. 
The Low Price Guarantee covers products only. It does not cover labor or other services, such as delivery.
We exclude manufacturer's promotions, special bonus offers, free pad offers, misquotes, off goods or seconds, and damaged or discounted items. The Low Price Guarantee is for first quality goods only. 
The guarantee does not apply to products with special financing offers. Financing is not covered in the Low Price Guarantee.
At this time, we do not have a price match guarantee on internet offers. However, if you bring verification of a lower online price that includes delivery and taxes on an identical item we carry, we will do our best to match the price. See store manager for details. 
The Low Price Guarantee applies to retail transactions only. It does not apply to open account-based transactions including apartments, new home construction, or commercial transactions. 
Slab granite is excluded from the guarantee due to the nature of the product. No slab is identical and many similar-looking types of granite can come from a variety of countries where the exchange rate can affect pricing. In every case, we will do our best to offer the lowest price on slab granite countertops, but we cannot guarantee price or delivery.
Legendary craftsmanship and exceptional quality since 1970
What began as a road show through Idaho and Montana 5 decades ago with a carpet peddler selling wares from the back of his car is now one of the nation's top specialty floor covering seller: Great Floors.
Through growth and acquisitions, President and CEO Doug Chadderdon has expanded the company started by his family, Keith and Marge Chadderdon, some four decades ago. Today, it is a thriving organization with 21 retail and commercial showrooms positioned across the Pacific Northwest. Despite its growth, the Great Floors corporate offices are still located in northern Idaho, just one block from the site of the company's first humble showroom.
Formula for Success
The Great Floors formula for success is built on a three-legged stool philosophy, with sales coming from commercial, builder, and retail market segments. This strategy has allowed the company to grow during times that have challenged other flooring retailers, providing a diversification that reduces dependence on any one segment of the economy for sales.
The company solidified its diversified stance in January 2005 with the purchase of The Invironmentalists from DuPont, adding proven commercial sales and service teams in both the Puget Sound and Eastern Washington markets. With the addition of the Seattle Metro and Spokane commercial units, the company was now able to handle contracts on some of the Northwest's largest construction projects while complementing the main street commercial activities that each of the retail locations provided.
In May of 2005, the company brought all of its operating units under the Great Floors umbrella, providing a unified name, look, feel, and philosophy to better reflect the expanded offerings of both carpet and hard surface flooring. With the strength of the Great Floors brand behind it, the ownership group—Chadderdon, Jim McGee and his cousin Ken Chadderdon—embarked on their plan to upgrade stores in the markets it currently serves and seek new opportunities in other Northwest locations.
New, 40,000 square foot stores were designed and built in Coeur dAlene, the Spokane Valley, and Lacey to replace smaller units. These larger stores allow the company to keep more products in stock, which speeds up installation. The additional space has also permitted more hard surface flooring to be displayed, including a growing number of green options such as bamboo, cork, and natural linoleum.
Moving ahead, Great Floors will continue to focus on the strategies which have supported its growth, offering the region's largest in-stock flooring selection, certified professional installers, exceptional customer service, convenient neighborhood locations, and a low price guarantee—all combined to provide the Northwest's best values in flooring and countertops.
MEET THE great floors EXECUTIVE TEAM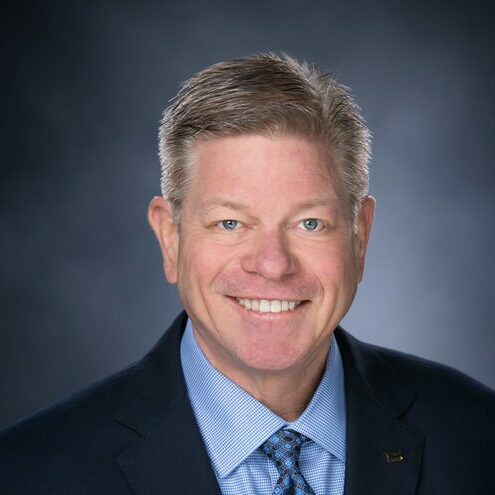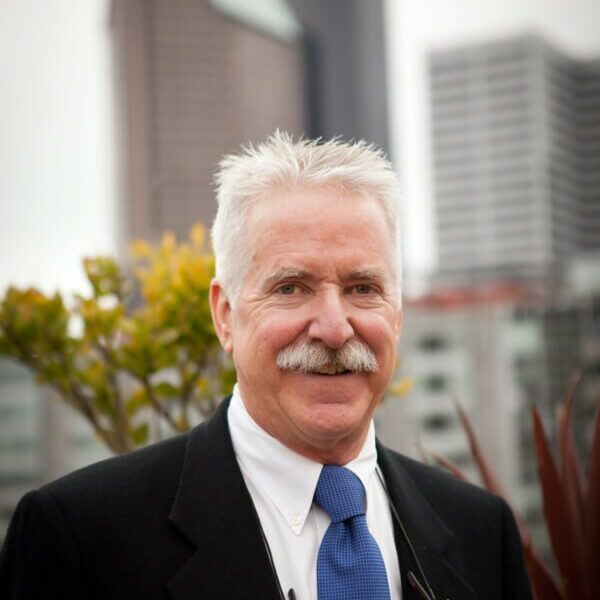 Jim McKay
Vice President Sales – Western Region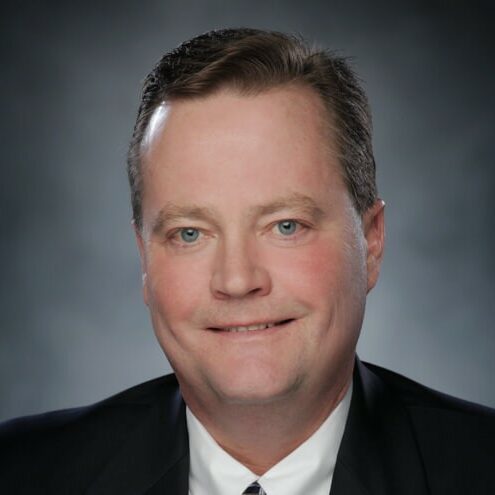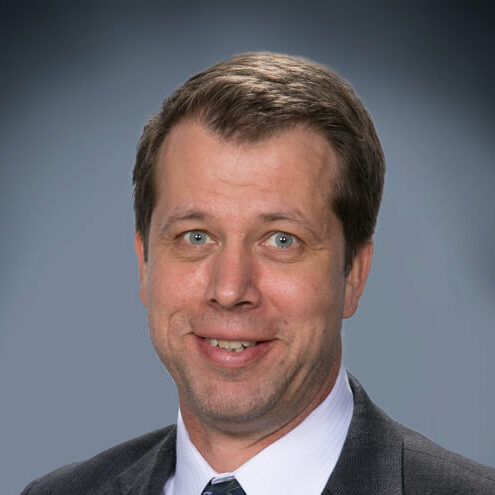 Shad Waite
Vice President Sales – Eastern Region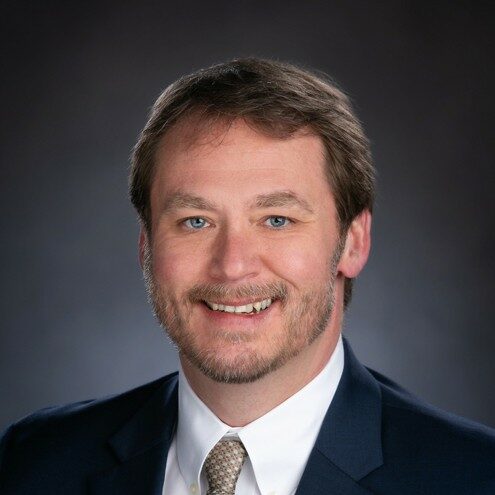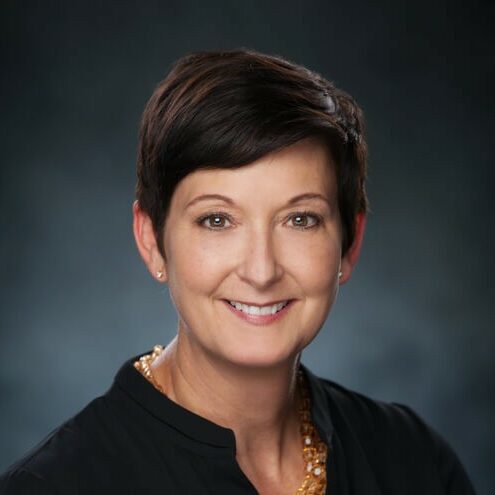 CJ Johnston
Director of Human Resources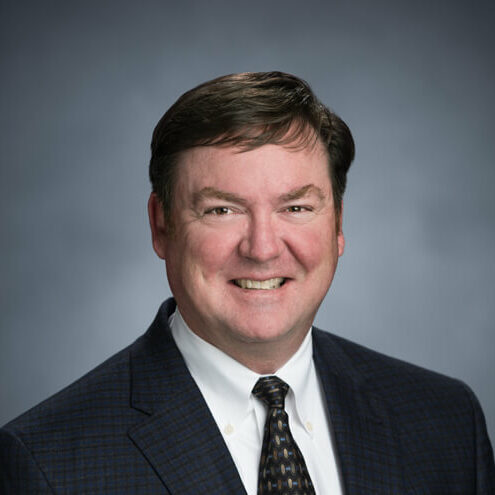 Will Osborne
Senior Vice President of Operations

Awesome customer service. My brother needed to replace his carpet pad and the associate we interacted with was nothing but helpful and friendly. 12/10 would recommend, wish we got his name so we could publicly praise him!
- SONYA BLADE

Love this store, great selection. We worked with Robert he did an excellent job helping us plan our new home.
- JANA CASTELAN

We bought all of our flooring for our new house and everyone we dealt with was very knowledgeable and helpful. Definitely recommend!
- JOHN SPANO

Excellent customer service from Janie and Amanda who found us so many beautiful options. They were able to get our carpet in with speed and perfection. Thank you to the elite installers who were so efficient and professional. We appreciate you!
- KATELYN FROST
WE LOOK FORWARD TO SERVING YOU AT ANY OF OUR 21 NORTHWEST LOCATIONS!
With locations in Washington, Montana, and Idaho, we are ready to serve you with your flooring and home improvement needs. Find the store nearest to you and visit us today!